Vintages
Bordeaux, being situated right next to the Atlantic, has pretty variable weather, and that's why vintage variation is such a huge deal here. This variation in weather can dramatically affect the style and the quality of the wines throughout Bordeaux.
---
Let's take a look at the last 10 years in Bordeaux to find what wines fared the best, and where to find value in the great vintages, but also what to look out for in some of the more variable vintages.
Recent Vintages To Explore
2020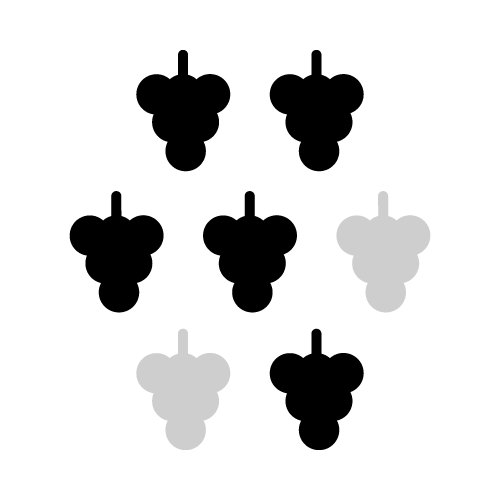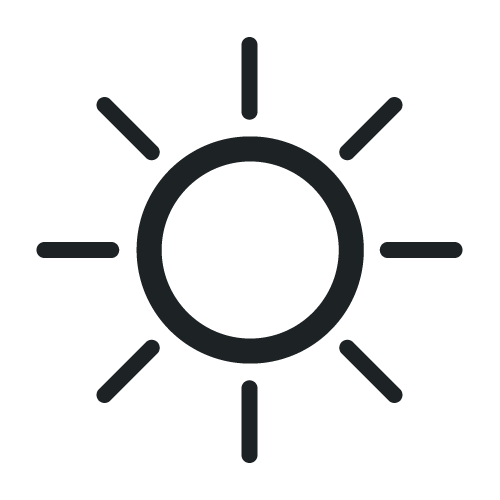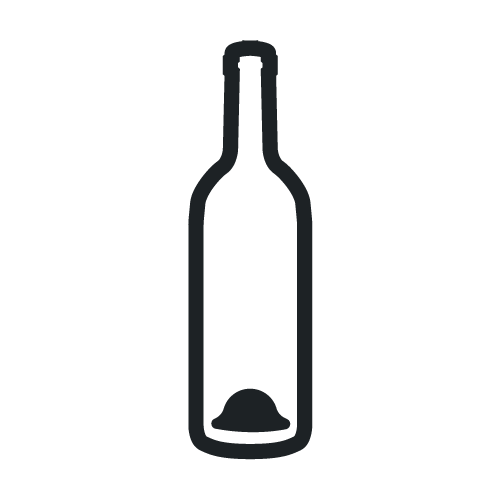 Consistent quality. Merlot generally did better than Cabernet this year as there was rain during the Cabernet harvest (Right Bank wines fared a bit better), however, overall this should be a good year to cellar for the long term.
2019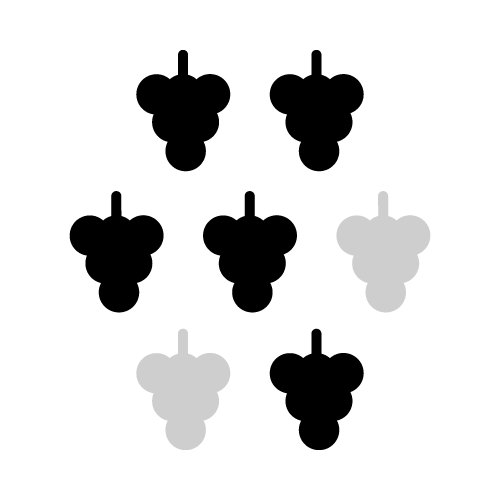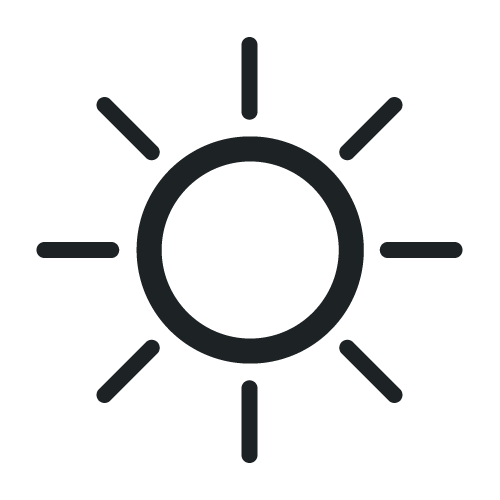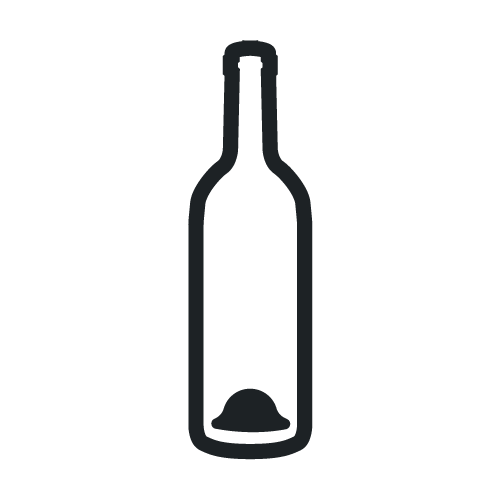 Consistent quality. Quite tannic wines, with a lot of freshness and acid. Prices were reduced due to the pandemic, so you might find some good bargains.
2018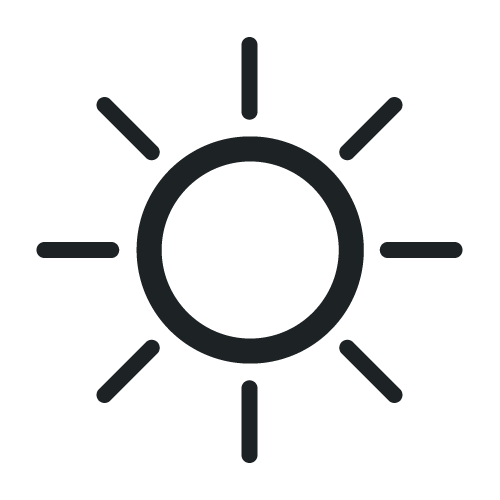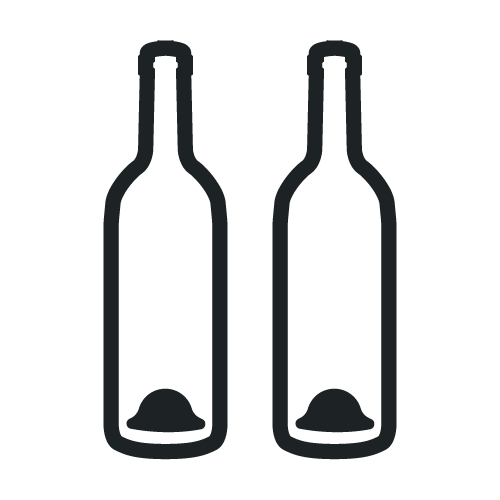 Highly consistent vintage. Powerful, structured, tannic reds, meant for long-term cellaring. Left and Right bank both fared well - on track to be one of the great vintages of the decade.
2017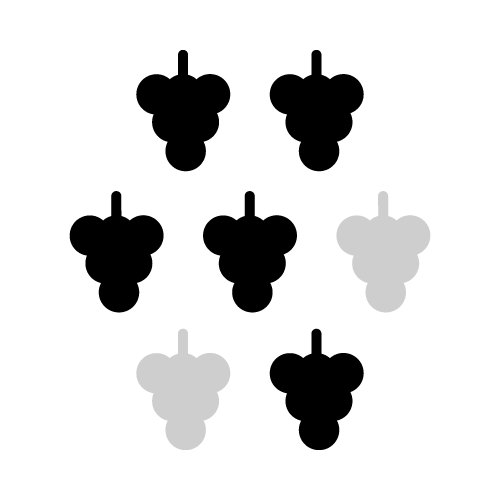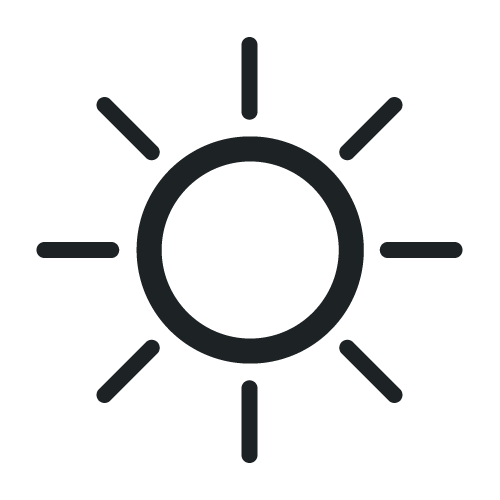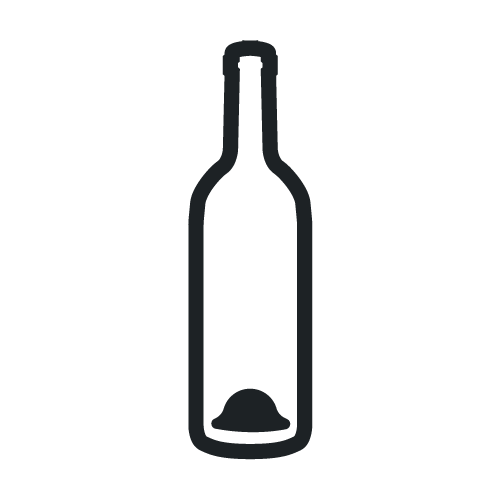 Average consistency. A bit earlier drinking than recent vintages. Fresh rather than jammy. Left bank more consistent. Might find good value here as En Primeur didn't sell well.
2016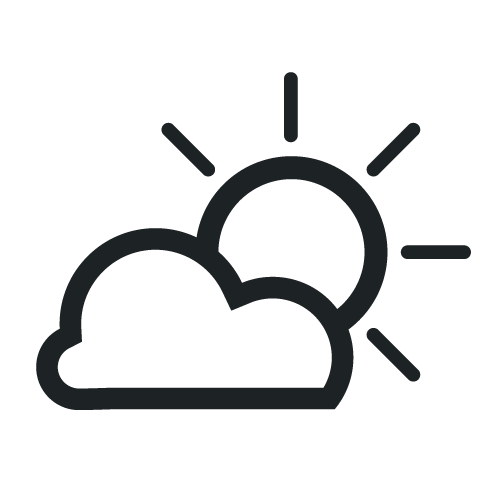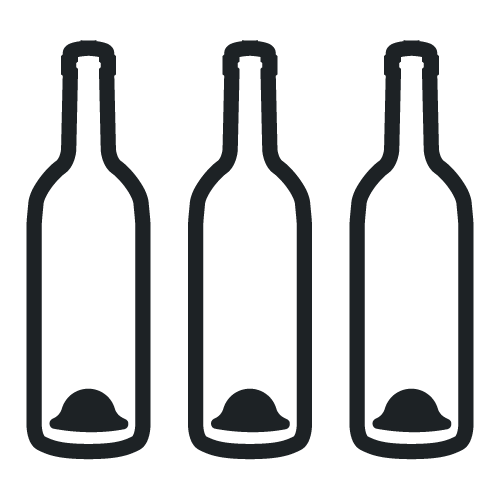 Highly consistent vintage, classic, keep, needs time. Both Right and Left banks did well. Lots of tannin, power, fragrance, longevity. One of the best vintages this decade.
2015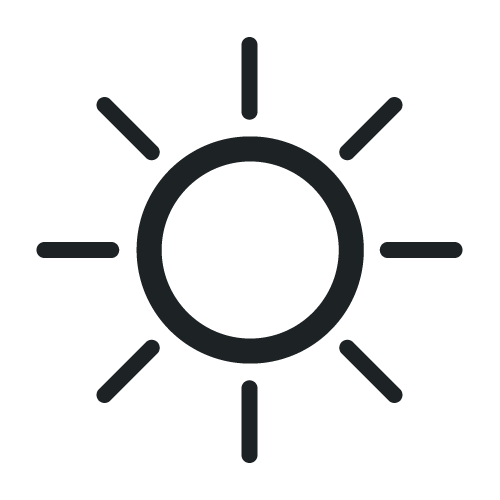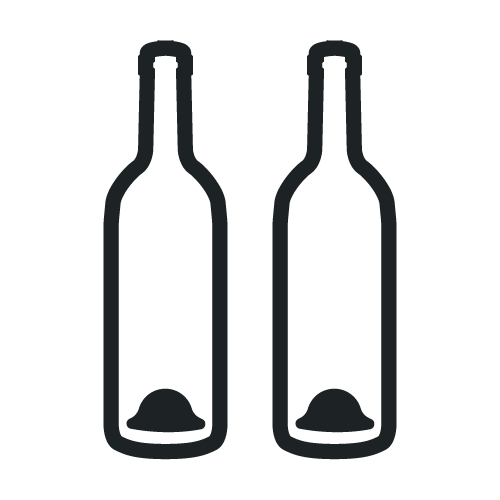 Highly consistent vintage, fleshy and ripe - drink before 2016 wines. Right bank did particularly well, but Bordeaux overall was very good. Prices might be high for this lauded vintage, so going for satellite appellations is a good option.
2014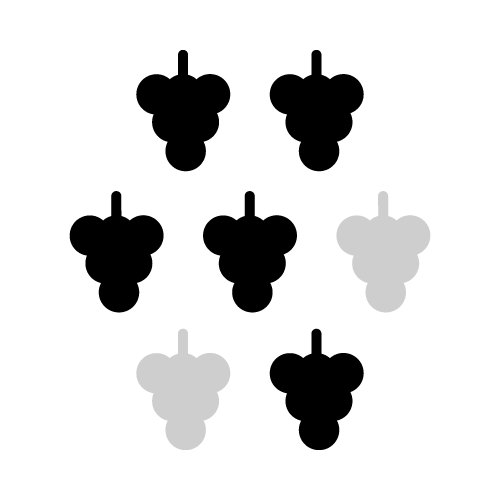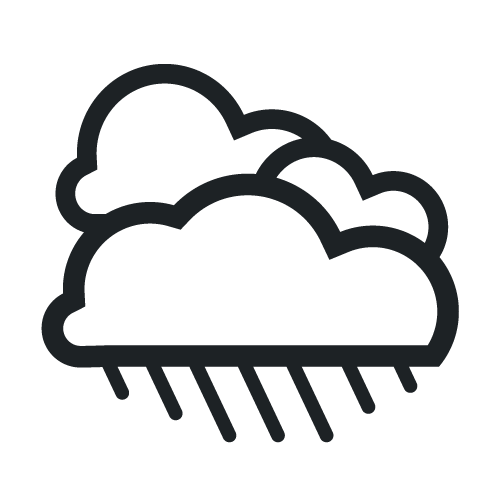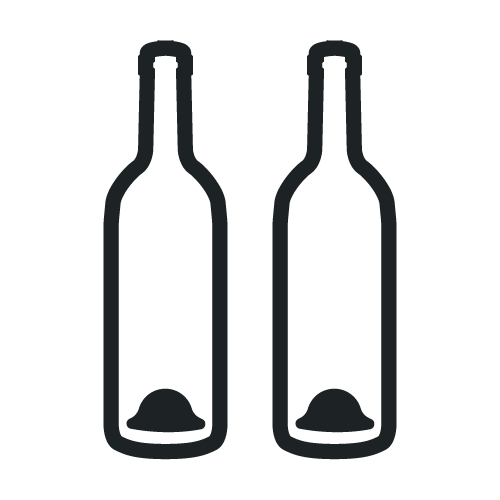 Consistent quality, drinking well now, firm tannins, fresh, elegant, and fragrant. Left bank did better than the right. Dry white wines did quite well.
2013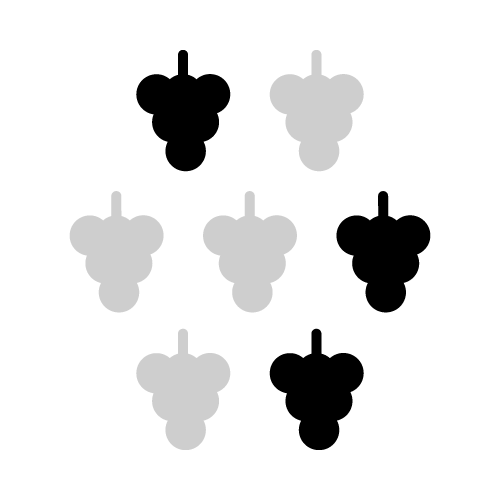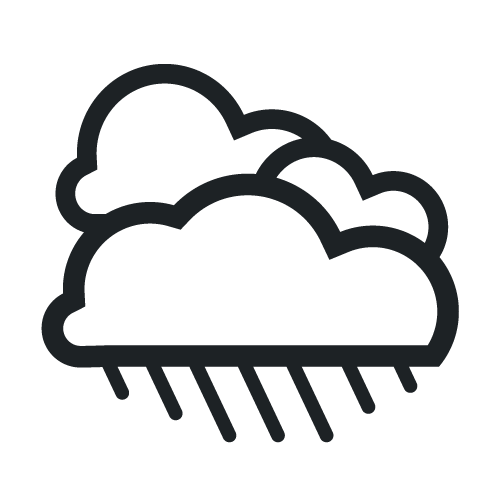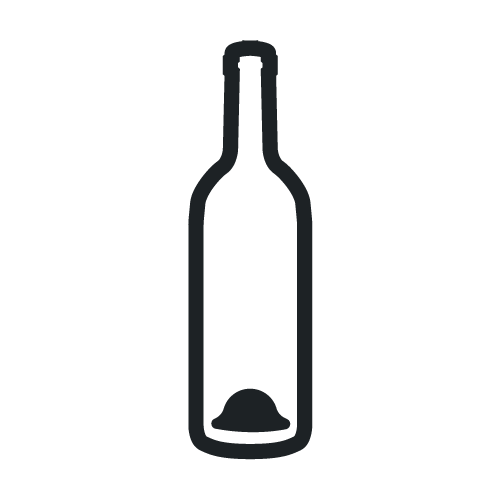 Highly Variable with rain during harvest. Drink Now, only the very best red wines can age. Right bank fared better. Sweet wines of Sauternes were a hit.
2012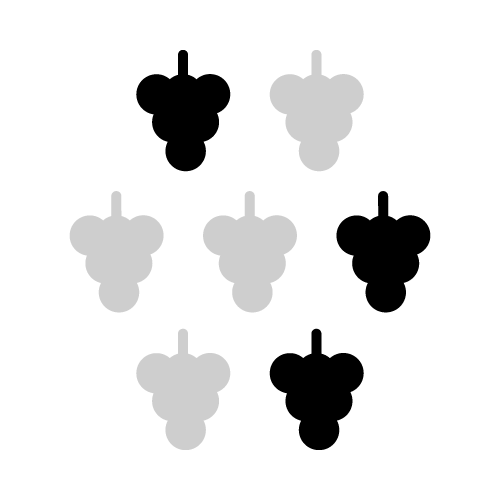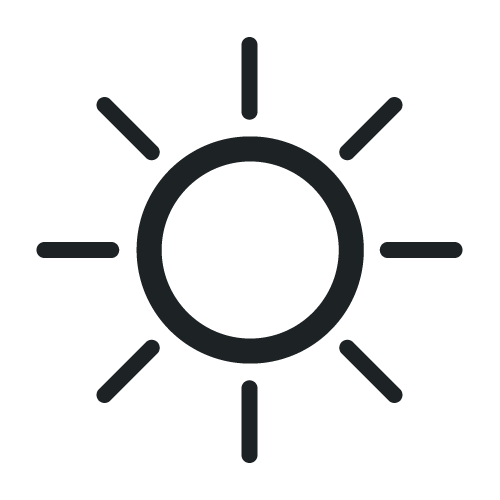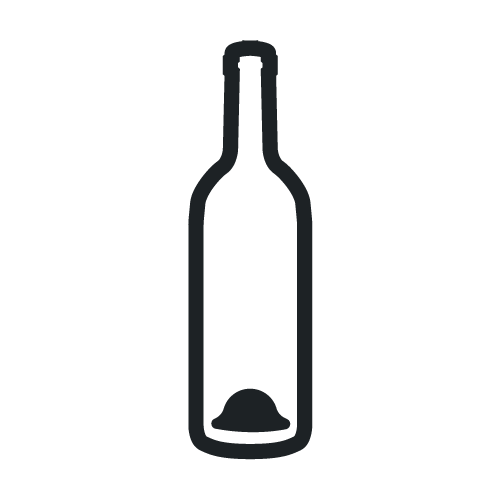 Variable with rain during harvest. Merlot fared better than Cabernet, so Right Bank is more consistent for reds. Pomerol fared better than Saint-Émilion.
2011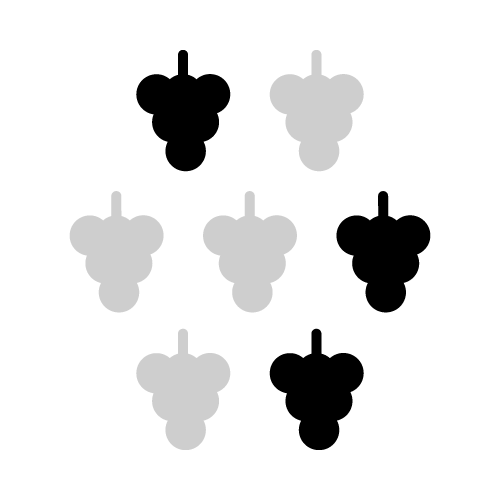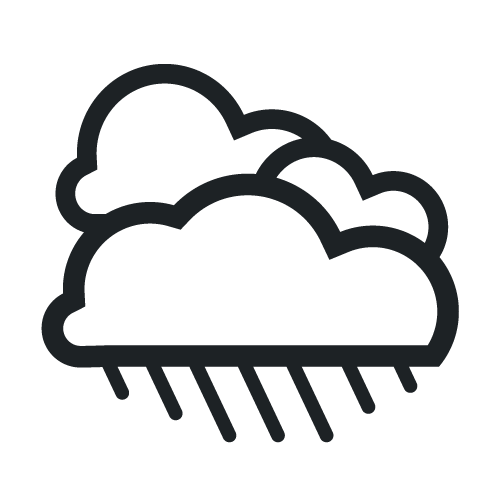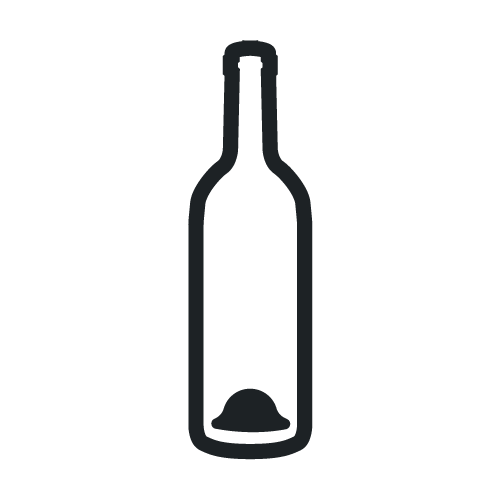 Highly Variable with rain during harvest. Drink now for Reds. The white wines and the sweet wines were very good in this vintage.
2010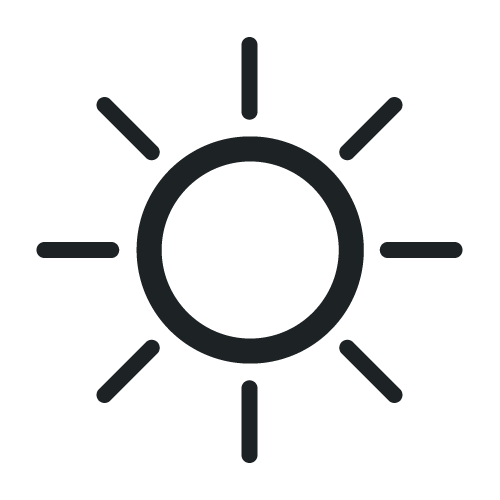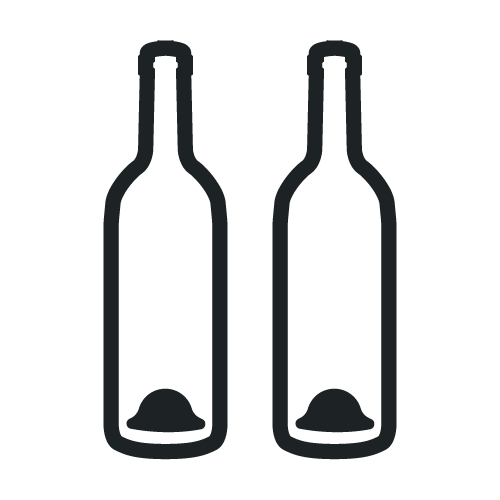 Highly Consistent. Classic, top wines need another 10 years for peak maturity. High quality throughout the region. Ripe, structured, powerful and fresh. Prices are high, look to satellite appellations for value. A bit warm for white wines.
Vintage Chart Legend

Highly Consistent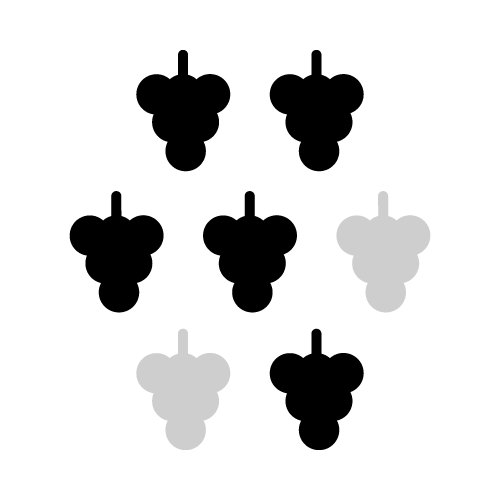 Average Consistency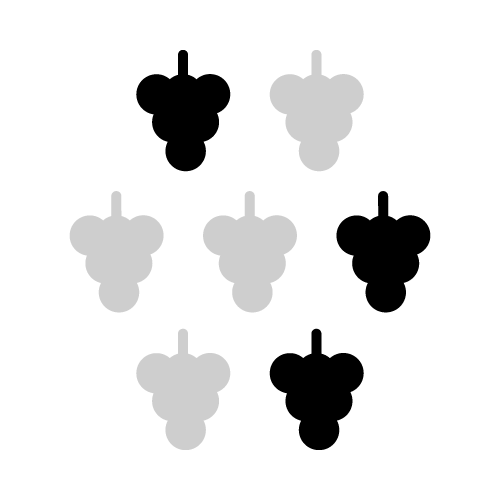 Variable Consistency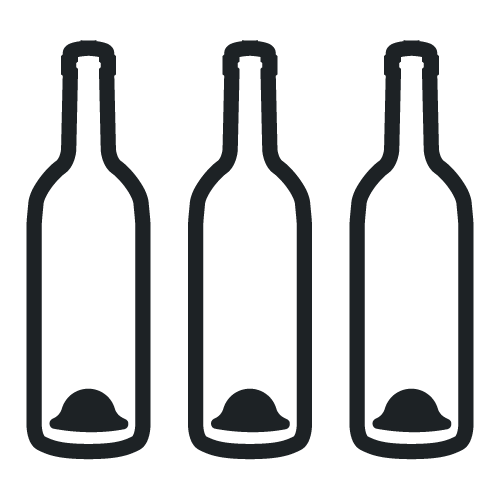 Large Production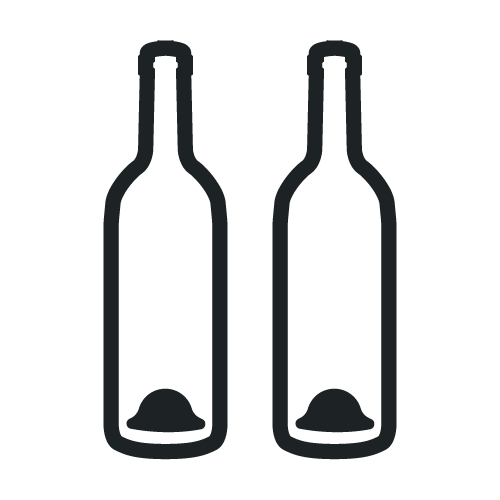 Medium Production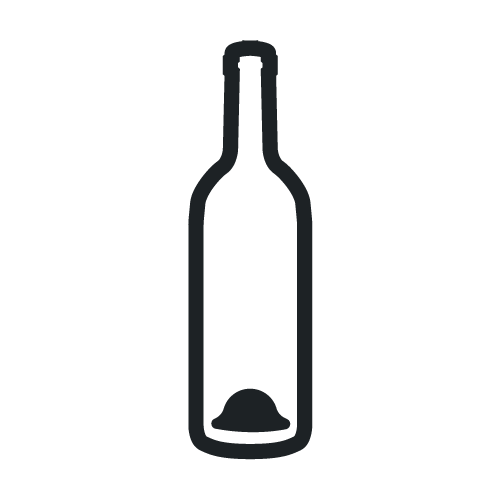 Small Production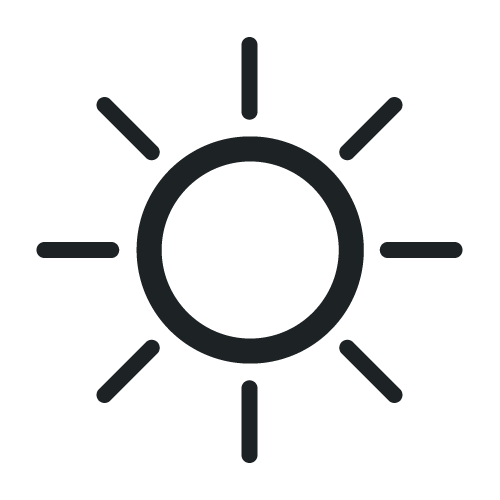 Hot Temp/Low Rain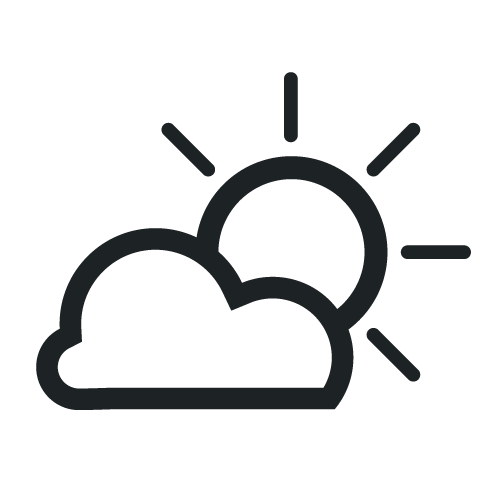 Average Weather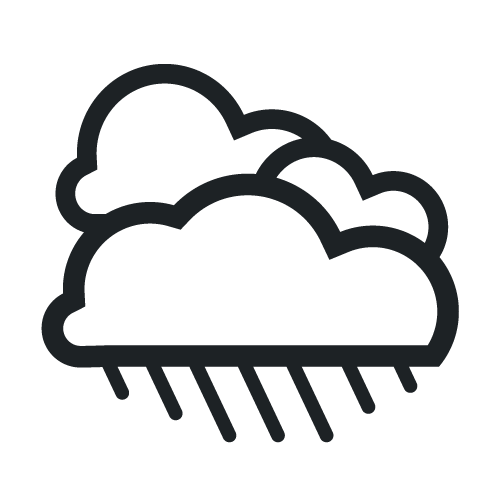 Cool Temp/High Rain
---